Name Brand Hair Care and Nail Products
at Salon Bumbi in Elkins, WV
Hair, Skin, and Nail Products from L'ANZA, Fake Bake, Amika and OPI
Salon Bumbi uses only the best products because we operate with the highest standards to meet your needs. We use quality products to ensure that each visit with us is well worth the time and money and we guarantee that our products will have your hair, nails, and skin looking and feeling better than ever. A hairstyle or manicure is only as good as the products used so our stylists use name brand products each time you visit.
We also carry a variety of products for purchase to keep your hair looking and feeling great between visits. Get a salon fresh feeling everyday with shampoos, conditioners, and more from L'ANZA, one of the first hair care brands with products designed to treat a variety of different needs depending on the individual.
Amika


Amika products are formulated with naturally derived ingredients using the best technology and research to give you gorgeous hair with minimal effort.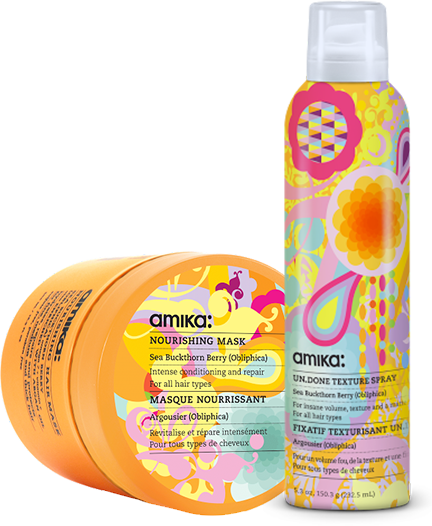 ---
L'ANZA Healing Haircare


L'ANZA products target the cause of hair damage to treat and repair hair for a beautiful and healthy shine. With a variety of different products for different needs, L'ANZA uses all natural wildcrafted botanicals and keratin amino acids for truly exceptional results each time.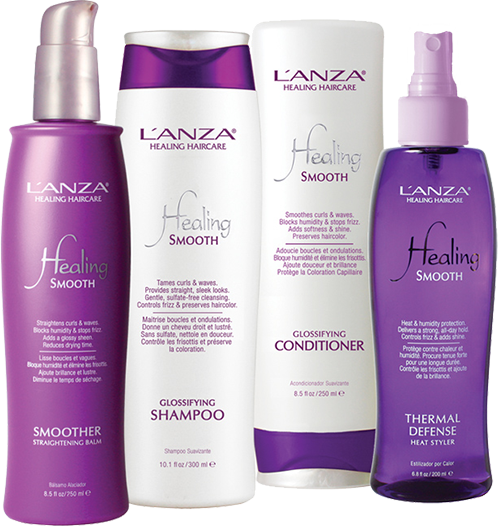 ---
Fake Bake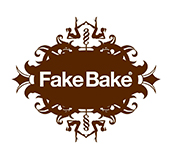 Fake Bake is a safe and healthy alternative to tanning and offers natural looking results for a variety of skin tones. The natural ingredients work to enhance each person's unique skin pigment for a realistic looking and long lasting tan every time. Each time you Fake Bake, the moisture rich formula softens skin for a smooth and glowing finish.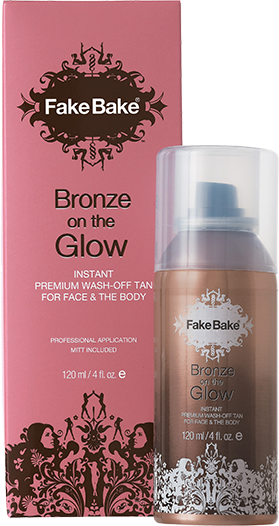 ---
OPI Nail Polish


Nail technicians throughout the industry trust OPI Nail Polish, which is why we use it at Salon Bumbi. With a wide range of heavily pigmented colors, OPI Nail Lacquer offers a long-lasting and chip resistant finish each time.