Trained and Experienced Hair Stylists in Elkins, WV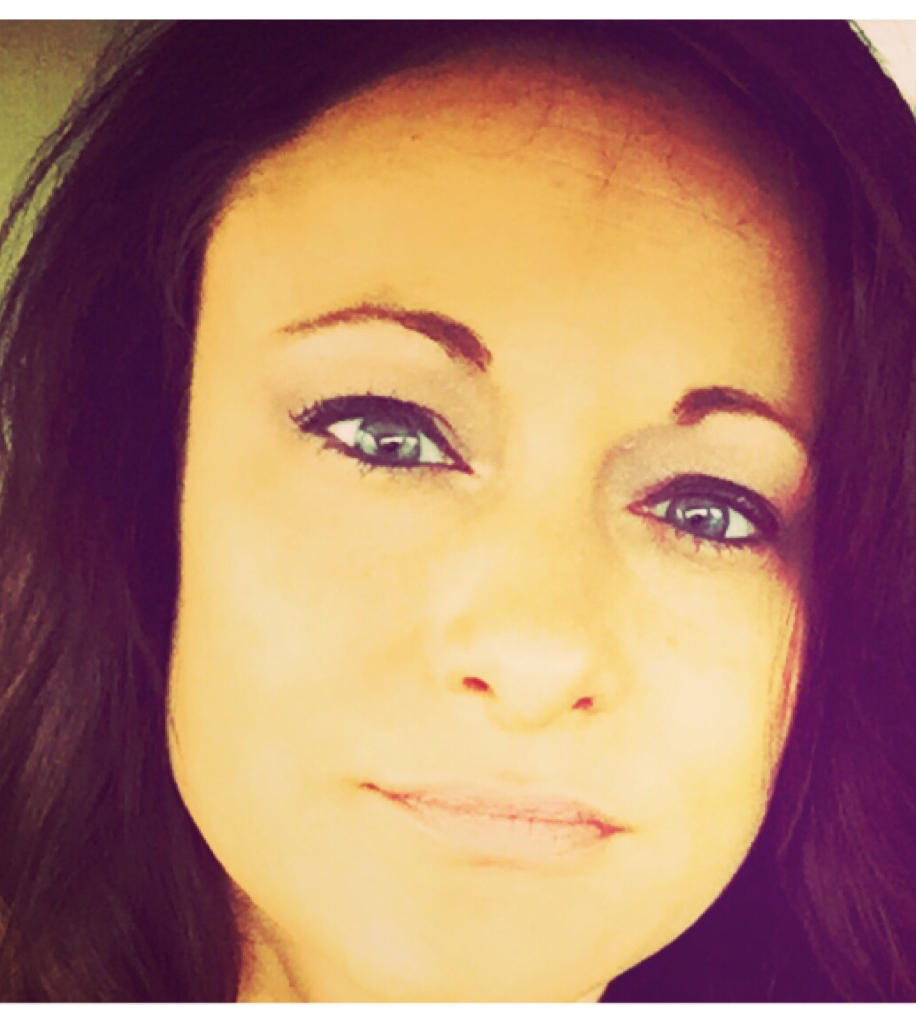 Beverly Romero
Beverly was professionally trained at Clarksburg Beauty Academy located in Clarksburg, WV. Clarksburg Beauty Academy was noted in the March 2001 issue of 101 Celebrity Hairstyles as being one of the Best Cosmetology school clinics in the Country. Continuing on with the philosophy of being one of the Best, continued education and knowledge have always been important to Beverly. She worked for five years at Tonique Haute Hair in Morgantown, WV and seven years at a local salon in Elkins, WV. The experiences she received during working in the cosmetology industry solidified her passion and love for her career choice, and in February 2010 Beverly established Salon Bumbi. . Clients of this high-quality salon can experience firsthand the talent, dedication, and love that shines through in the everyday actions Beverly shows as being the owner and operator of Salon Bumbi located in Elkins, WV.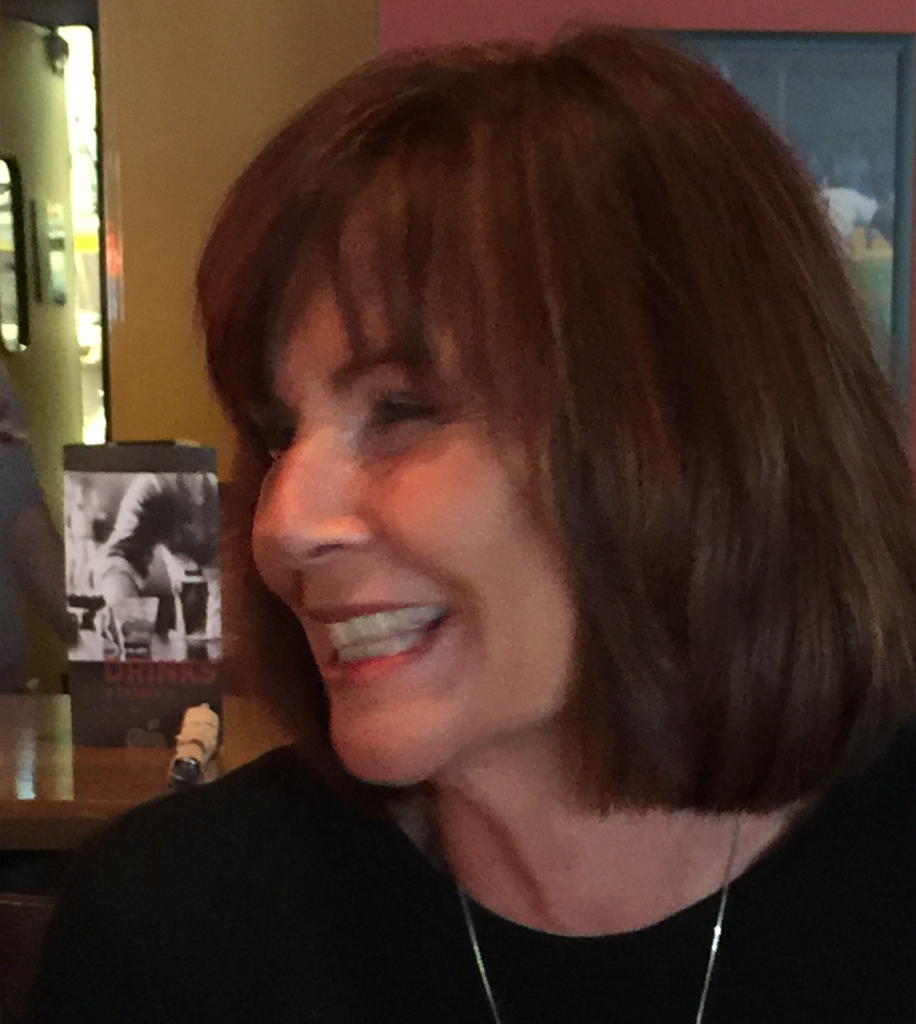 Becky Hollen
Becky is an experienced, professionally trained stylist who has been with Salon Bumbi for 7 years. Becky studied cosmetology in Richmond, Indiana, and has over 20 years' experience in the cosmetology and beauty industry. Prior to relocating to the Elkins, WV area Becky had the opportunity to work and hone her craft as well as own and operate a salon in Richmond, Indiana. If you are looking for an experienced stylist who is dedicated and knowledgeable, contact Salon Bumbi and request an appointment with Becky.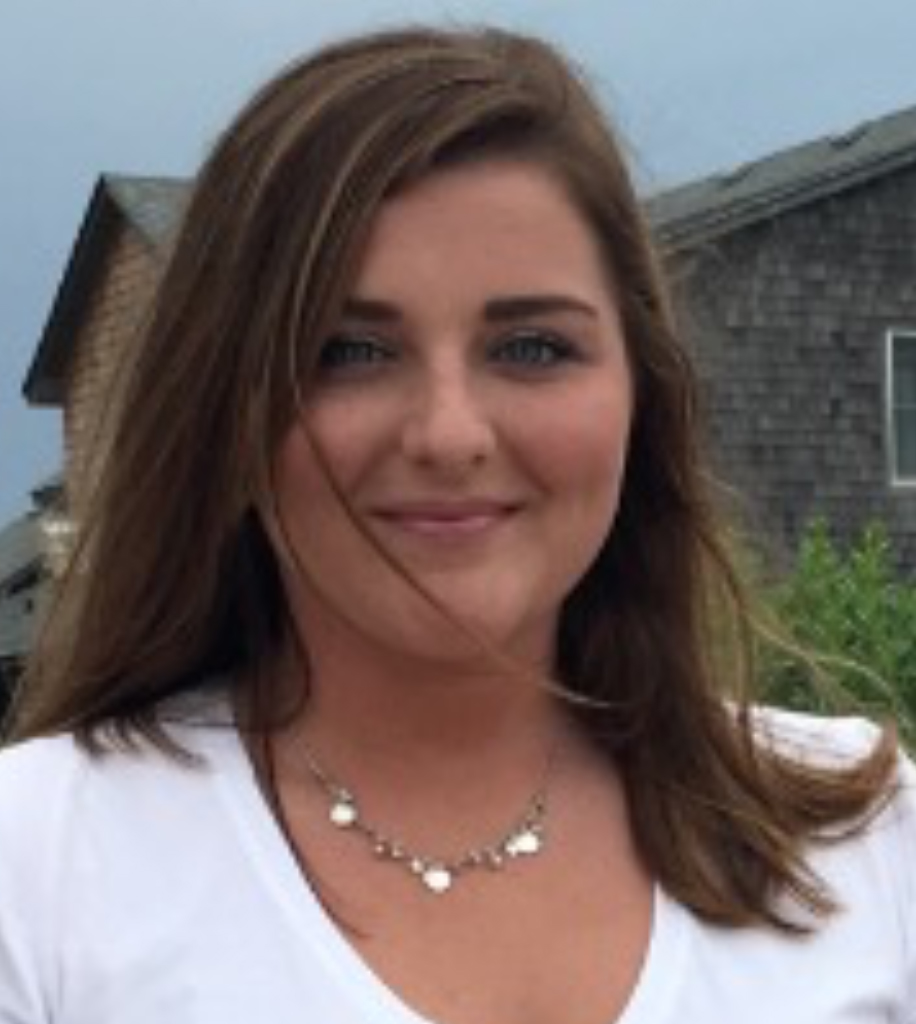 Shelby Carr
Shelby received professional training from the Art & Science Institute located in Fairmont, WV. She graduated from the Paul Mitchell focused institute in 2011 at the age of 17. In Shelby's own words she felt extremely lucky to immediately find a chair in an amazing salon such as Salon Bumbi. Continuing education and private classes continue to be a passion of hers and have provided Shelby an opportunity to be proficient with many innovative products such as Lanza Healing Hair color, Keratin Complex Smoothing Treatment, Hotheads/Babe Hair extensions and Satin Smooth Waxing. Shelby has attended hair shows and conferences in the U.S. from Orlando, FL to Las Vegas, NV and continues to seek ways to further her training to better serve her clients. If you are looking for an educated hair and nail stylist who is passionate about new styles and the hottest trends, contact Salon Bumbi and request an appointment with Shelby.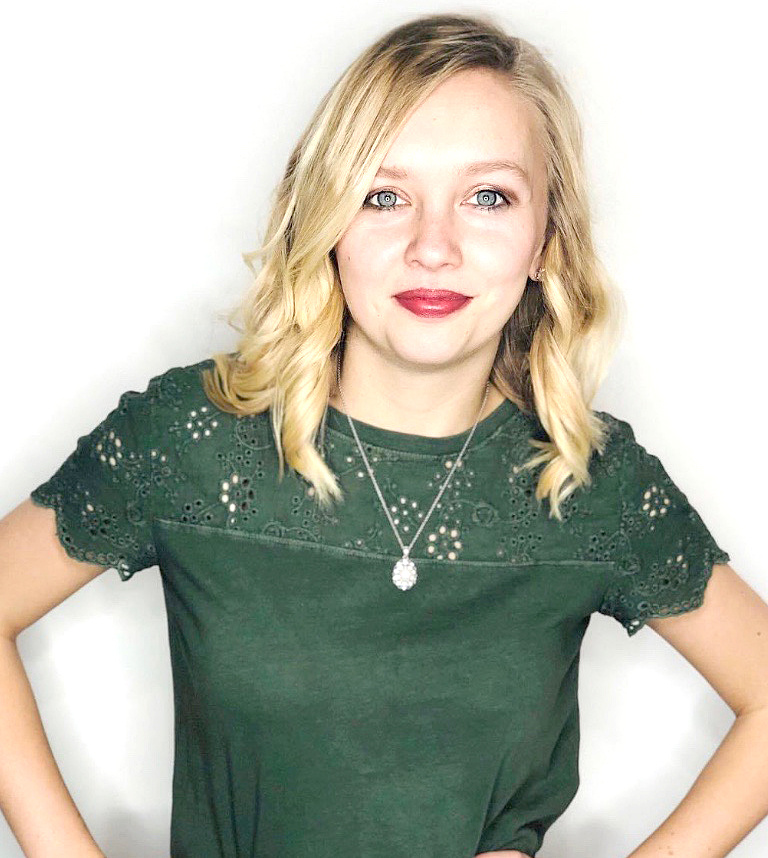 Lexxie Lower
Lexxie Lower is a professionally certified cosmetologist who specializes in creating beautiful balayage hair coloring and highlights, as well as eyelash extensions, and performing precision lash and eyebrow work at Salon Bumbi in Elkins. She received professional training at the LBI School of Cosmetology in Morgantown, West Virginia and become certified in performing professional eyelash services in Pittsburgh, Pennsylvania. Lexxie is a local native who followed her passion to Morgantown to train with some of the best cosmetologists in the state. We're pleased to have her back in Elkins where she currently resides and works with us creating fresh looks for our clients. She puts her talent to work creating the perfect salon experience for each client with a focus on bringing their individual visions to life. Lexxie enjoys seeing the joy on her clients' faces after each salon service and helping them discover newfound confidence after transforming their looks. If you are looking for a creative professional cosmetologist with an eye for bringing out the very best in your personal style, contact Salon Bumbi and request an appointment with Lexxie.