Waxing and Hair Removal Services in Elkins, West Virginia
Brow Waxing, Bikini Waxing, Body Waxing and More at Salon Bumbi
At Salon Bumbi, we pride ourselves in being a full-service salon to help you look and feel your best. We offer a variety of hair removal services from eyebrows to bikini waxing, all in a private and comfortable atmosphere. Waxing removes hair and leaves skin feeling smoother and softer longer than shaving and is perfect for a special occasion or just routine maintenance.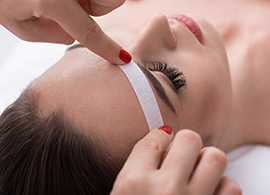 Facial Waxing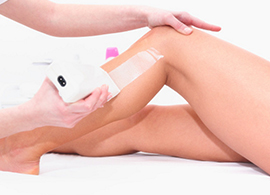 Body Waxing
Brazilian
French Bikini
Swim Bikini
Arm Hair
Leg Hair
Full Body
---
Contact Salon Bumbi for a Waxing Appointment Today
Contact us today to schedule an appointment for hair removal waxing services.